Augmented by the experience of firm Practice Professional Bob Chesner, a veteran insurance industry executive, GSR's insurance group is uniquely positioned to advise clients comprehensively about all of their insurance needs and whether such needs are best met with commercial coverage, through a captive insurance company, or a combination of the two.
A natural extension of the firm's risk-based approach to counseling wealthy individuals, GSR's expertise in the property and casualty insurance area enables clients or their family offices to access objective information and advice about their various coverages (e.g., property, auto, aircraft, art, umbrella, etc.). A thorough audit by the GSR insurance group of a client's property and casualty exposures often reveals opportunities for improved coverage at a reduced cost and sometimes implicates the use of a captive insurance company. After the initial audit, the GSR insurance group provides on-going monitoring and administration of the insurance program. In addition, and separate from GSR's work in private placement life insurance planning, the firm's expertise in the life insurance market provides clients with a resource for obtaining unbiased counsel about death benefit-oriented life insurance planning, whether for estate tax liquidity, buy-sell arrangements, or simple income or wealth replacement purposes. Finally, many GSR clients recognize the personal risks associated with their wealth, particularly when traveling, and look to GSR for advice about Kidnap & Ransom insurance. Please note that GSR is not an insurance broker and only provides legal and non-legal advice on insurance matters; it does not sell or place any insurance or investment products.
Attorneys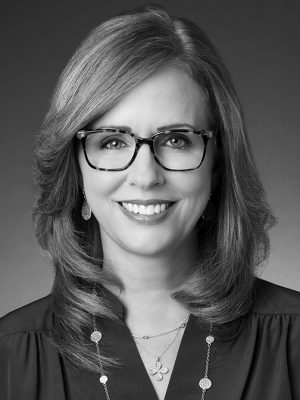 Ms. Giordani primarily represents high net worth individuals and family offices in a wide variety of legal matters. Her particular focus is domestic and international trust, investment, and life insurance structures.
View Attorney Profile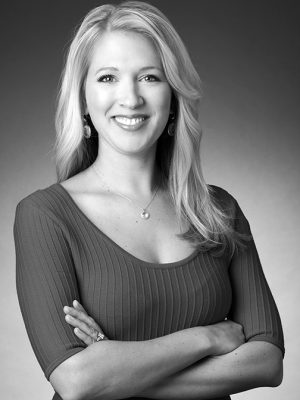 Ms. Grossman has a breadth of experience in corporate and partnership formation and operation, entity conversion and reorganization, business planning, business succession, and asset protection planning.
View Attorney Profile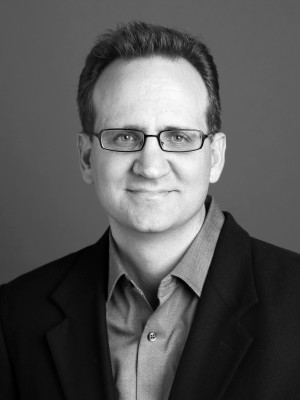 Mr. Baker advises on a wide variety of estate and business succession, charitable giving, and estate and trust administration matters.
View Attorney Profile
Directors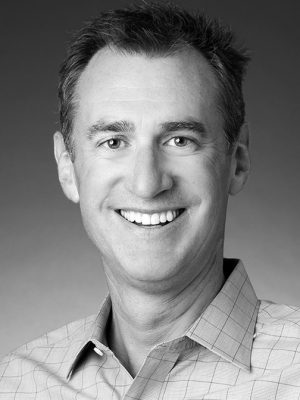 Mr. Chesner assists high net worth individuals and family offices in the design and implementation of domestic and offshore life insurance and annuity structures.
View Director Profile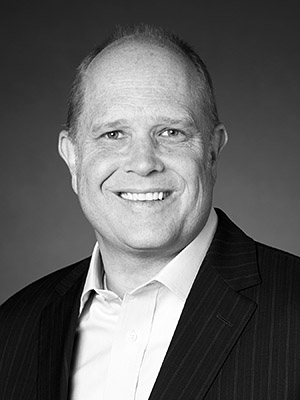 Mr. Buchholz draws upon his extensive experience as a senior certified public accountant to advise clients on a variety of income and transfer tax matters.
View Director Profile
Coordinators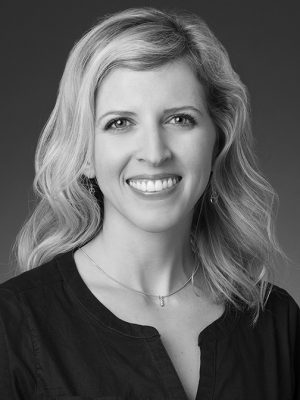 Ms. Quiñones supports the design, implementation and administration of offshore and domestic life insurance structures.
View Coordinator Profile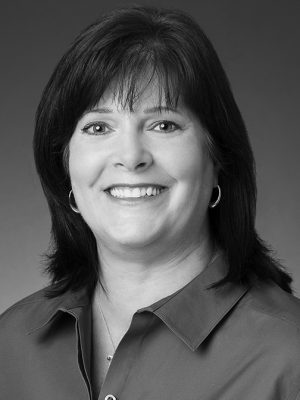 Ms. Kohler supports the firm's income and estate tax attorneys in the design and implementation of domestic and international entity structures.
View Coordinator Profile