Client Services with a Global Reach
Giordani Swanger Ripp LLP
GSR delivers highly-personalized legal and non-legal wealth preservation, tax, estate planning, and business-related services to the high net worth and closely held business communities in the United States and abroad. Distinguished by a superb team of legal, tax, and insurance professionals, GSR offers a comprehensive array of strategies at the highest level of quality—reasonably priced and timely delivered.
Meet the Practice Professionals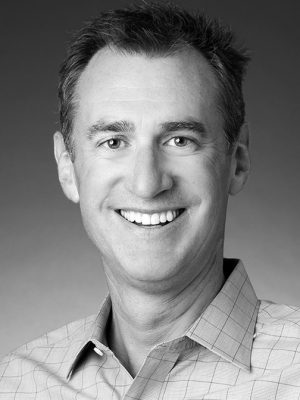 Mr. Chesner assists high net worth individuals and family offices in the design and implementation of domestic and offshore life insurance and annuity structures.
View Practice Professional Profile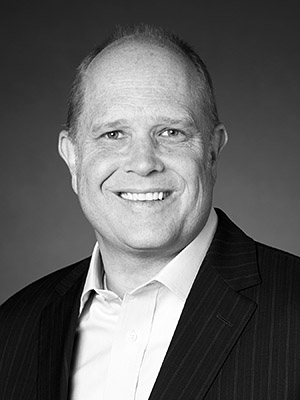 Mr. Buchholz draws upon his extensive experience as a senior certified public accountant to advise clients on a variety of income and transfer tax matters.
View Practice Professional Profile
Let GSR Hear From You
The professionals and staff of GSR seek to provide the highest quality legal services within the strictest ethical boundaries of the legal profession in a work environment that honors, respects, and values our clients, each other, our colleagues, and the community. Please note: Sending us an inquiry through the website does not create an attorney-client relationship.