Although many of GSR's clients are organized as family offices and seek GSR's counsel from the firm's various practice areas in the same way an individual client would, GSR also offers clients the opportunity to receive more structured support of a client's family office when requested.
This service is rendered by providing office arrangements, support staff, and general infrastructure as needed, and it enables a family office to operate at a highly efficient level by virtue of its proximity to and close interaction with the GSR team members involved with the representation.
Directors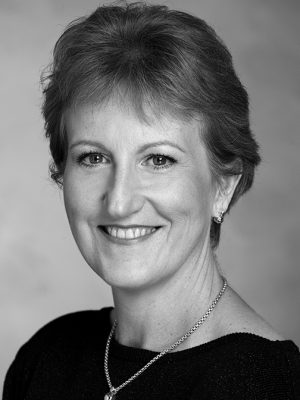 Ms. Ugent retired as the firm's Director of Tax and Accounting in April 2018, but she continues to share her extensive experience on an as-needed basis with the firm.
View Director Profile
Paralegals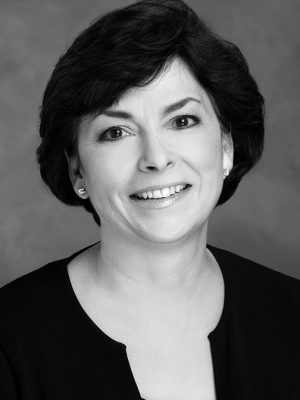 Ms. Bonham's main focus is assisting clients with establishing their domestic estate planning structures and the administration of decedents' estates.
View Paralegal Profile