The design and implementation of estate and wealth-transfer plans is an essential component of the firm's practice.
In addition to comprehensive wills and management trust vehicles crafted to meet clients' goals regarding the testamentary disposition of property and to minimize the exposure of assets to estate, gift, income, and generation-skipping transfer taxes at death, the attorneys at GSR employ a range of tools, such as various types of gifting trusts, life insurance trusts, qualified personal residence trusts, qualified subchapter S trusts, electing small business trusts, and beneficiary designation planning for annuities, IRAs, qualified plans, and other employee benefit plans in order to maximize the value of assets that can be transferred to successive generations. An integrated estate plan also involves tax and entity planning and charitable planning, and in some cases, private placement life insurance planning and international estate planning is appropriate. GSR provides expertise in all of these areas.
GSR also provides clients with the peace of mind that comes from proper disability planning. Because the average life span is longer, more of us can expect to spend some part of our lives unable to manage our own affairs. Therefore, no estate plan is complete without disability planning. The attorneys at GSR regularly prepare financial and medical powers of attorney and other related documents that allow for the smooth and low-cost management of a client's affairs in the event of a disability.
Directors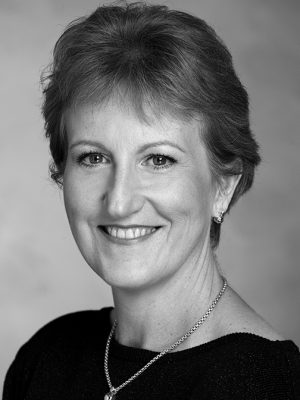 Ms. Ugent retired as the firm's Director of Tax and Accounting in April 2018, but she continues to share her extensive experience on an as-needed basis with the firm.
View Director Profile