Charitable planning can play an integral role in a client's overall estate plan.
Whether a client is motivated by potential tax savings, or has purely philanthropic goals, GSR attorneys utilize a number of tools to help clients make charitable gifts, such as charitable lead or remainder trusts, testamentary charitable trusts, private foundations, private operating foundations, supporting organizations, and donor advised funds. GSR attorneys not only help clients determine which tool will best meet a client's objectives, they also assist the client with the documents and forms necessary to create and implement the new trust or non-profit corporation and, where necessary, prepare and file the required forms with the Internal Revenue Service and governing state to have the new entity recognized as being tax exempt.
GSR attorneys also assist the firm's clients with the administration of existing and newly created charitable structures. This includes assistance not only with the preparation and filing of applicable federal and state tax returns, but also with the annual or more periodic trust and corporate documentation necessary to maintain proper books and records under state and federal law. The firm's attorneys also assist clients with identifying and selecting permissible public charities to which charitable grants might be made, as well as the paperwork required to properly select and document such grants. GSR attorneys have also had extensive experience in assisting clients with their charitable giving outside of the United States.
Directors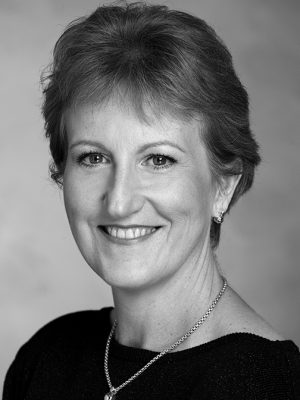 Ms. Ugent retired as the firm's Director of Tax and Accounting in April 2018, but she continues to share her extensive experience on an as-needed basis with the firm.
View Director Profile