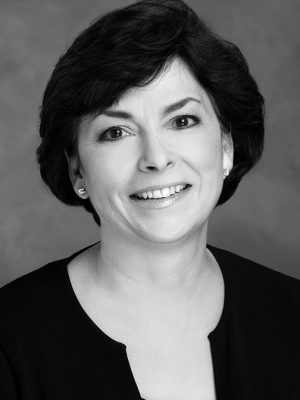 Ms. Bonham's main focus is assisting clients with establishing their domestic estate planning structures and the administration of decedents' estates.
View Paralegal Profile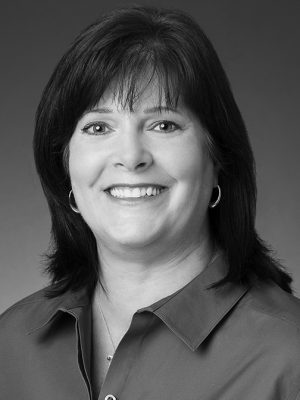 Ms. Kohler supports the firm's income and estate tax attorneys in the design and implementation of domestic and international entity structures.
View Paralegal Profile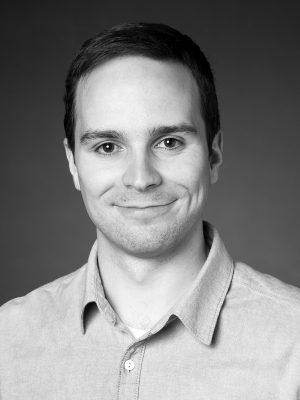 Mr. Robitaille's primary focus is supporting the firm's PPLI and tax compliance work.
View Paralegal Profile