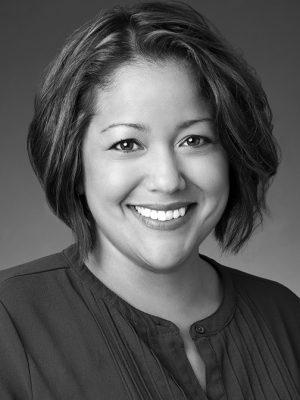 Ms. Clifton's primary responsibilities are to support Leslie Giordani, Bob Chesner, and Amy Quiñones; she also manages online presence.
View Assistant Profile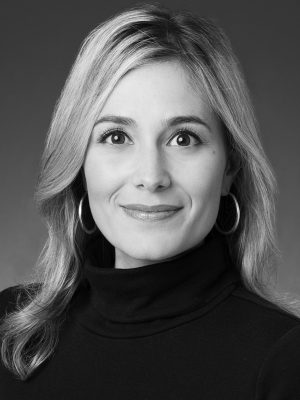 Ms. Denham primarily supports Michael Ripp, Ross Buchholtz and Bruce Kentros, as well as firm training and other firm administration duties.
View Assistant Profile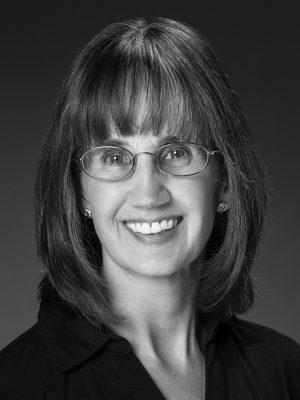 Ms. Gansle supports Derry Swanger, Steven Baker and Lauren Fitte, and helps in planning and supporting the firm's social functions.
View Assistant Profile