Mr. Swanger has extensive experience in assisting U.S. and non-U.S. clients with the design and implementation of traditional and more sophisticated estate planning and asset protection strategies.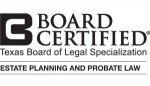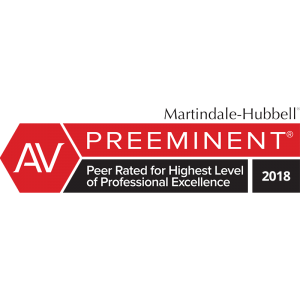 Mr. Swanger's experience includes the preparation and implementation of wills, revocable and irrevocable trusts, disability documents, marital property agreements, corporations, partnerships, and limited liability companies for business succession planning, as well as beneficiary designations necessary to coordinate a client's life insurance and retirement assets with his or her overall plan. Mr. Swanger has worked extensively with individual and corporate executors and trustees, advising them with respect to the tax and non-tax issues associated with the administration of estates and trusts, and is experienced in the judicial construction, reformation, modification, and termination of trusts. Mr. Swanger also has substantial experience in advising clients about charitable giving issues and about the creation of tax-exempt organizations, including public charities, private foundations, and private operating foundations.
Mr. Swanger was named Best Lawyers' 2010 Trusts and Estates Lawyer of the Year for Austin (as selected by Woodward White, Inc.). He is board certified in Estate Planning and Probate Law by the Texas Board of Legal Specialization, is a Fellow of the American College of Trust and Estate Counsel, and serves as a legal advisor to the Ballet Austin Foundation. He sits on the board of directors for Aware Awake Alive and is an active member of various other professional and civic organizations.
Mr. Swanger graduated from Southern Methodist University School of Law in 1984 after receiving his B.B.A. in Accounting, with highest honors, from The University of Texas at Austin in 1981.